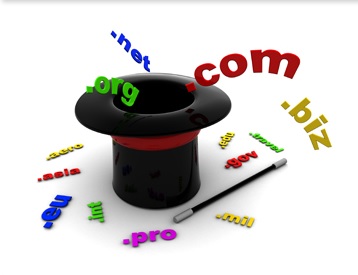 WantCheapDomains.com  
What I love about WantCheapDomains.com is the fact there are no hidden costs unlike some registrars. Some of the other registrars I have used in the past had hidden costs when I wanted to transfer the names to another registrar or get them to do something that was not normal for them.
I give 5 stars for customer service with calls and live support. The only criticism I would have is the few minutes waiting time when calling them however I tend to use Live Support which is excellent.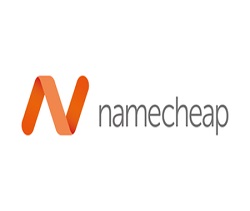 NameCheap.com
Our number 2 choice for domain name registration and hosting services is NameCheap. Also offering good service at reasonable price for domains and hosting service. Click here to visit NameCheap Official Site