In A Hurry? Click Here To Download This Post As A PDF To Read Later
Despite many marketing methods that get introduced to the world daily, the best and the most effective marketing method is recommendations by others. Affiliate Marketing business is based on the concept of promoting a product to a network that you have a strong impact on and make a commission on it.
Earning a commission from a potential client you introduce to a company has existed in traditional marketing for a long time as well. Affiliate marketing at present is using the developed communication and information technology method that is attached to the internet to make the process quicker and more efficient.
Our aim in this article is to teach you how to make money with affiliate marketing business. We will give you the basic information to learn affiliate marketing, how to start it as a beginner and also how to use your network, social media and your influence in order to make money from it.
What Really is Affiliate Marketing?
To put it simply, what you do in affiliate marketing is find a product or a service that you can recommend to a person (ideally related to whichever the industry that you are promoting), influence someone to give it a go and earn a commission from the company for getting them a new conversion.
This process should be a win-win-win situation where the consumer gets introduced to a useful product/service that has a true value, you get compensated fairly, and the company gets a verified lead or a conversion. The good thing about affiliate marketing business is that once you have a following in a certain platform who consider you as a thought leader or someone credible, you do not have to put a lot more effort to be an Affiliate for a company that is related to your expertise.
If you are new to the affiliate marketing business, it is always good to have some ground rules in promoting businesses to your following, if you saturate yourself with too many affiliate products your credibility might go down as a trustworthy source for a product/service recommendation.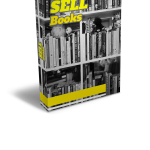 Start with products which you have used and are extremely familiar with so you can answer any questions the consumers might have before they go ahead and purchase. Make it clear that you are only recommending those items, and not pushing anyone to buy them since Affiliate Marketing is all about staying away from such direct marketing methods and making it similar to a personal recommendation.
How to Start Affiliate Marketing?
While you do not necessarily need to have a large following or an audience in order to sign up for an affiliate program, if you are serious about making a good amount of money, you need to be able to get your affiliate link to a fairly large audience. Therefore, while you learn affiliate marketing you should focus on a certain niche and build a dedicated following around it which can easily be done with the help of different social media platforms these days.
Once you have a website which you have created to drive good traffic or a social media platform which engages with you, do some research on Affiliate Programs with products or services which you can recommend to the audience who follow you.
Sometimes brands or companies reach out to you with Affiliate Links, but to start with it is always good to do your own research. After you select one or more products which you can help promote, you need to sign-up for the program and get a dedicated link for yourself which you can promote to others.
That way, once they sign up using your dedicated link, they are registered as one of your referrals and you get compensated according to the program.
xxxx
Why is Affiliate Marketing Better Than Other Methods of Marketing?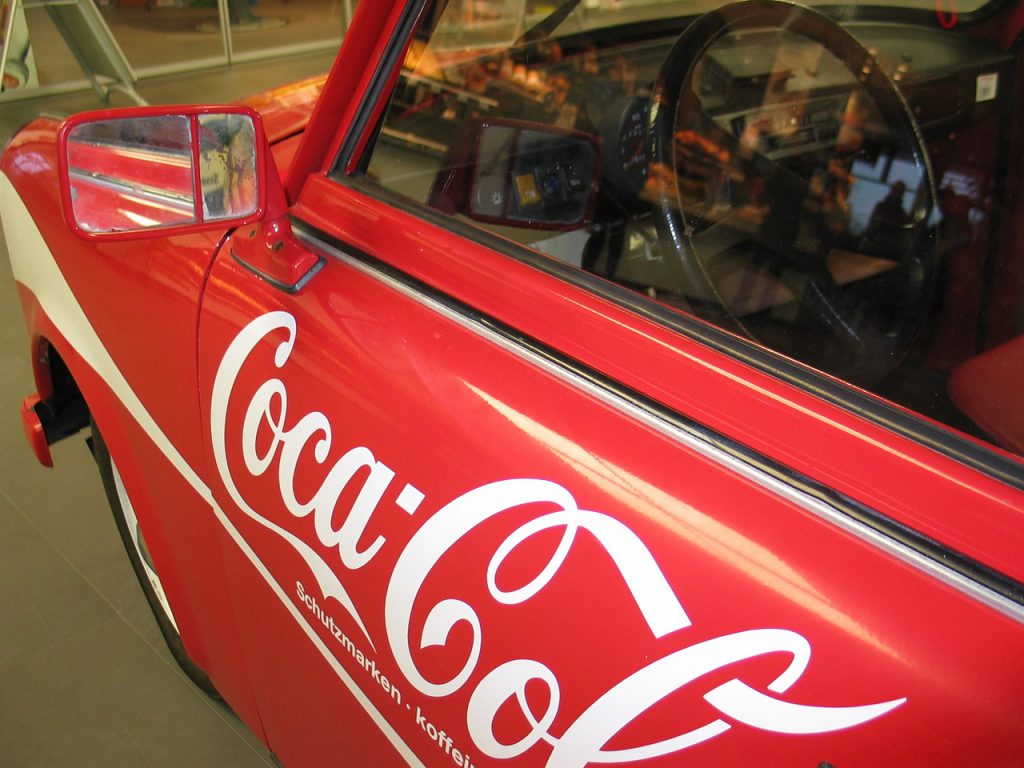 When you start out in the online marketing world with the help of a blog or any other method used to provide content, there are many options in order to monetize your influence over a dedicated audience. Many bloggers opt to sell ad spaces on their websites rather than attempting affiliate marketing business since ads seem to get you faster results.
However, with affiliate marketing, the compensation you get from a successful referral is substantially larger than what you get from AdSense or other monetization methods. Also, it does not clutter your blog and make it not very pleasing to the eye like selling ad spaces, or AdSense does.
Promoting Your Affiliate Link
Getting an affiliate link for a product or a service will not do anything unless you promote it effectively and get people to use that product/service. Therefore, as you learn affiliate marketing work on learning how to use communication channels such as social media, newsletters, and emails to get your link out there.
Try not to make it sound like a sales pitch or direct advertising, but more a recommendation that you give for a product that you have personally used and would like to share with others.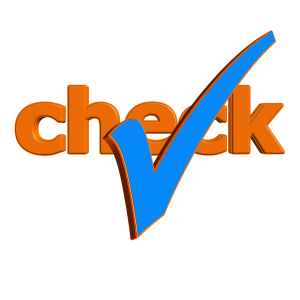 Reviewing the product also gives your audience a clearer view of what you are recommending them to buy, other than merely telling them that it is good and posting your referral link. You can do the reviews or tutorials through visual methods such as YouTube or other streaming services.
You can also write a detailed blog post on the product. It is important that you do not make it too good to be true and honestly tell the viewers if there are any shortcomings of the product. This will make your review more credible, and hence more people will tend to go ahead and sign up for it.
Once you start generating money through the affiliate posts, it is better if you stick to a few trusted products or services which are doing well. The fewer the products that you recommend, the stronger you will be associated with influence in that particular product, and people are more likely to buy that through your referral rather than from anywhere else.
Stay honest, be smart in your promotions and be consistent in your affiliate marketing business – you will be making more money than you imagined.
I hope you enjoyed this post and if you have any questions about Affiliate Marketing or want to leave your own personal review, leave a comment below. I would love to hear from you!
Before You Go…
If you seriously want to earn money online at home and still not sure about how to start then click the banner below and check out the training platform and the community that got me started. And the best part is you can check out everything for FREE to decide if it is the right for you.