In A Hurry? Click Here To Download This Post As A PDF To Read Later
Does the name Robby Blanchard ring a bell? He is the person who created the Commission Hero program, which promises to help you earn a whopping $1000 per day in profits.
It is important to understand the implication of this claim. Robby claims you can make a thousand bucks in profit, not revenue. That means the $1k is what you get after deducting running costs, tax and miscellany. Add the fact that he claims you need zero experience to pull this off, and your head might start spinning in bewilderment. 
When people bandy profit claims and "no experience" around, it's normal to suspect a fraud. However, Robby is a real person and he is actually making that much per day.
However, can his program replicate his earnings for you considering he spent hours and loads of cash to get to this point?
What is the truth about Commission Hero? Can you honestly make affiliate commissions without any skills or experience? In addition, why is the program atrociously expensive?
First, a little about the owner Robby Blanchard
Who is Bobby Blanchard?
If you check the list of top Clickbank affiliates for January 31, 2019, the first name on the list is Robby Blanchard. He is one of the highest-grossing super affiliates around.
Rob owns an agency that runs ads and marketing campaigns for several medium-to-large scale businesses. Robby does show up and has a proven record of creating and running profitable businesses.
Robby has a background in the fitness industry. He owns a large and hugely successful gym and fitness studio that rakes in a lot of profit. During the formative years of his fitness business, he had issues with attracting clientele.
This drove him to learn Facebook ads and led him to affiliate marketing and digital advertising. Nowadays, Rob is more of a super affiliate marketer and Facebook ads ninja than a bodybuilder.
Therefore, his credibility is not in doubt. The only issue is whether Commission Hero can help you make a profit of $1000 per day. For that, let us take a deep look into the program.
What Exactly Is Commission Hero?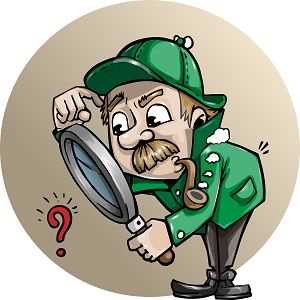 Commission Hero teaches you how to make juicy affiliate commissions in three steps.
Rob shows you how to find offers that pay lucrative commissions. Then he teaches you how to run Facebook ads to promote those offers to targeted audiences who are willing and able to buy those high-ticket products.
Next, he shows you a 3-step system that makes your offers irresistible to the audience, ultimately allowing you to make huge commissions.
This is a high-ticket program. It sells for $997 but Rob is completely honest about the initial cost and other expenses required to succeed with his system. Commission Hero is not for the budget-constrained affiliate who is still struggling to float a website.
You are going to need loads of cash for paid Facebook ads as that is the only way this will work. Thankfully, there are strategies you can use to reduce your budget without compromising the results.
Unlike many products that promise Eldorado but fail to live up to expectations, Commission Hero is what it is. There are no hidden charges or nasty upsells. In addition, Rob does not sugarcoat his claims. He claims to make $1000 per day but that does not mean you will get similar results.
What Is Inside Commission Hero?
This program provides a systematic method to help you create a profitable sales funnel and leverage Facebook ads for your traffic needs.
The program is divided into different chapters, each teaching one aspect of the journey towards becoming a successful affiliate marketer.
Here is an outline of the course:
Getting Started
This chapter introduces you to the world of affiliate marketing. Rob goes through the basics of earning an income as an affiliate, the important factors you need when you are starting and more.
He also covers Clickbank, which is the largest affiliate marketplace on the planet and the opportunities that abound on it for affiliates. You also get an introduction to ClickFunnels, which is the best tool for creating sales funnels. Rob also talks about Ad Accounts and MaxWeb among others.
Choosing the Right Offers
In this section, Rob shows you how to find lucrative offers on ClickBank, MaxWeb, and A4D. He spotlights two highly profitable offers including Flat Belly Fix and Lean Belly Breakthrough, which are popular products in the health and fitness niche.
Finding Your Ad Image
Here, Rob talks about the importance of an image to the conversion of Facebook ads. He provides advice on getting the right designer. Rob suggests hiring a designer on Fiverr, which is the largest freelancing site if you need quality service at affordable rates.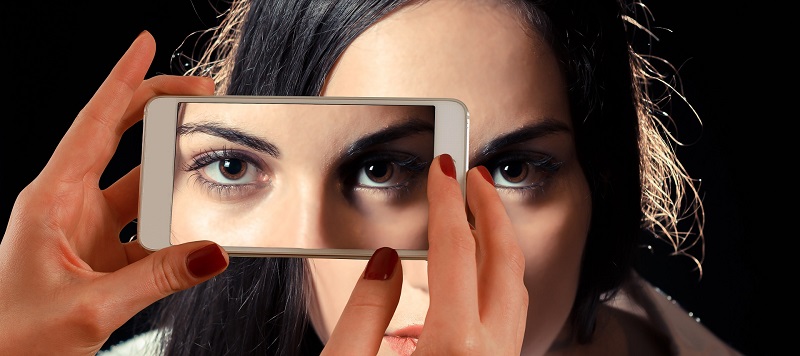 If you play your card right, you can get all the talent you need to run a profitable affiliate marketing business on this site without spending out of budget. However, you do not have to use only Fiverr, as there are other freelancing sites like Upwork and Freelancer with loads of talent at affordable rates.
Setting Up a Landing Page
Sales funnels require a landing page. Here you will learn how to register for ClickFunnels and set up your affiliate links. Rob shows you the practical details of setting up a domain for your business, including how to choose a memorable domain that sticks with people. Then you also learn how to set up your PHP landing page.
Setting up Facebook
Here you will learn the most important aspect of the Commission Hero as it is the primary source of traffic. Rob goes through setting up your FB Business Manager, Fan Page, Facebook Campaign and Adset. You will learn how to set up your ads and create a custom audience for improved targeting.
This chapter includes a bonus with an inside look at a successful Facebook Campaign.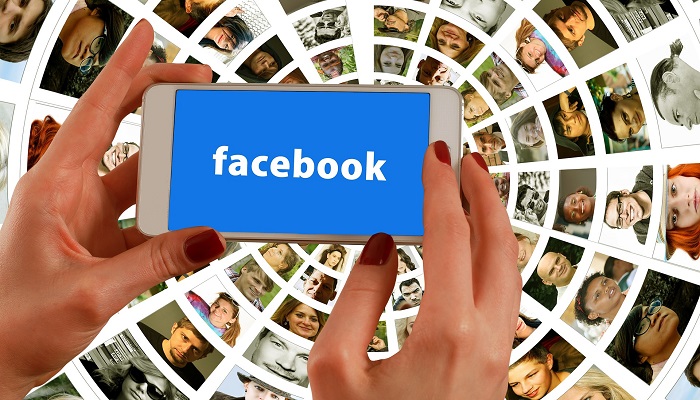 Setting up Facebook Pixel
To run a successful ads campaign on Facebook, you need to install and understand how FB Pixel works. In this chapter, Rob shows how to install the FB Pixel and how to embed your FB Pixel in your ClickBank account. He also explains how to make sense of the data from your Pixel Analytics to optimize your ads spend for maximum visibility.
Tracking Your Campaign
Here you will learn the importance of tracking spreadsheet and how to install tracking links in your ads.
Scaling
Once you have tested different ads sets and identified winners, it is time to scale. In this chapter, Rob teaches you how to scale your campaigns for increased reach while reducing your ads spends.
Ninja Tactics
In this section, Rob teaches everything from managing account shutdowns, spying your competition's Facebook ads, networking with other affiliates and more. You will learn how to use the Amex Card for maximum efficiency.
Bonuses
Bonuses include access to the Commission Hero Facebook Group, Inner Circle Coaching, and contacts. You will also get the Million Dollar Landing Page Swipes for ClickFunnels and Million Dollar Landing Peg Swipes for PHP. Rob also provides a CPA, images and more.
Cost of Commission Hero
This program costs $997, which you can pay once or through a split pricing. This is a high ticket program.
There are no upsells whatsoever. In addition, remember that this product requires Facebook ads to work.
Therefore, it is important to have a budget for the ads before investing in this program.
Is Commission Hero a Scam?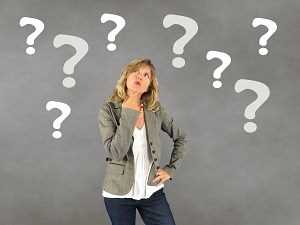 Commission Hero is as legitimate as you can get on Clickbank. While it promises huge profits, it provides the structure and guidance to help you earn it.
However, you need dedication, plenty of ads money and patience to make it work. This program is recommended if you have a large budget for Facebook ads as well as the cost of the program.
However, if funds are tights, as they are for most people, then take a look at our #1 recommendation which in our opinion provides full training to turn your passion into a thriving online business.
The best part is you can start with a FREE Starter Membership and decide if it's the right platform for you. With a thriving community of 1.8 million entrepreneurs supporting each other, you will be in good company.
I hope you enjoyed this "Commission Hero Review" if you have any questions or you just want to leave your own personal experience, leave a comment below. I would love to hear from you!
Before You Go…
If you seriously want to earn money online at home and still not sure about how to start then click the banner below and check out the training platform and the community that got me started. And the best part is you can check out everything for FREE to decide if it is the right for you.