In A Hurry? Click Here To Download This Post As A PDF To Read Later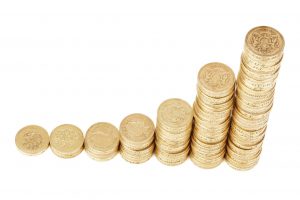 Affiliate marketing is a thriving multi-million dollar industry and is expected to grow immensely in the next few years. According to Mthinks, the Global Affiliate Marketing industry will be valued at a whopping 6.8 Billion dollars by 2020. So if you haven't joined the affiliate marketing bandwagon yet, there has never a better time to earn money with affiliate marketing.
One look at a brief history of affiliate marketing is enough to convince anyone about its immensely rapid growth potential.
The roots of affiliate marketing can be traced back to 1989 when William J. Tobin decided to use Prodigy Networks, a vast online network of a range of service, to sell flowers and gifts. William J.Tobin is officially recognized as the world's first internet marketer.
However, it was not until 1996 that affiliate marketing exploded when Amazon stepped into the game. Amazon's Associates Program was the earliest version of an e-commerce affiliate marketing plan and it paid 4%-10% of the sales as commission to associates for referring the sales to Amazon's website.
Today, e-commerce giants such as eBay have also entered the affiliate marketing arena but Amazon's Associate Program continues to thrive as one of the best and the most widely known affiliate marketing programs across the world.
Hence, it is evident that affiliate marketing is a promising industry, both in terms of growth and revenue. So what is affiliate marketing and how exactly does it differ from other forms of digital marketing?
Let me explain this through a simple, everyday example.
I am sure a lot of people have been a part of a real estate transaction at least once in their lifetime. Every real estate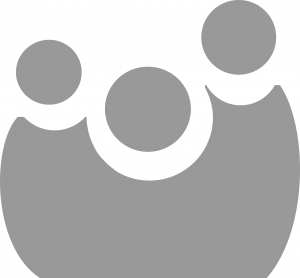 transaction involves three parties: the seller/owner of the house, the real estate agent, and the buyer of the house.
Now, think of an affiliate marketer as a real estate agent.
The real estate agent's job is to influence people to buy the houses on sale. For each house that he sells, he is entitled to a fixed percentage of the total sales amount. Here, the real estate agent does not own the houses or buy them himself. He simply needs to know how to market each product and bring in sales for the original seller.
Just like in a real estate transaction, every affiliate marketing transaction also involves three parties.
The Seller/Merchant /Advertiser
One who would like to make a sale (the selling commodity need not only be a tangible product! A seller can be selling a product, a service, or even a subscription online.)
The Affiliate/Publisher
One who advertises or promotes the merchant's product.
The Customer
One who buys the product because of the affiliate's promotional activity.
Even in its process, a real estate transaction does not differ much from an affiliate marketing transaction.
To begin with, the merchant puts up a website in which they sell a product or a service or they might only be giving out information in the form of a newsletter.
Whatever the service, the merchant wants to bring in sales. So, this merchant takes on affiliates, either by invites or by advertising a campaign or an offer on an affiliate network.
An affiliate network is a platform that connects affiliates to merchants, or a merchant's affiliate program, to be precise.
ClickBank, ShareASale, Avangate, Rakuten and Commission Junction Affiliate are some of the widely known affiliate networks.
Affiliate networks earn a commission from the merchant for every sale the affiliate brings for the merchant.
The affiliate enters at this step. The affiliate looks up campaigns in his niche category on the affiliate network.
A niche category is products that the affiliate finds himself capable of referring to his audience.
Let's say someone who owns a gardening blog is looking for affiliate programs. Then, gardening products and services is their niche.
Similarly, a fashion blogger will look for campaigns from the sellers of cosmetics and fashion garments.
If the gardening or the fashion blog or website is attractive and gets a lot of visitors, they may even get direct invites from the merchant to promote their products through their blogs/ website.
If the affiliate finds a suitable offer on the merchant's website, they register themselves for it. After this, they are acknowledged as the affiliate marketer for the merchant's site and the merchant provides them with an affiliate link or URL. This affiliate URL is the unique identity of the affiliate and enables the merchant to track the source of the click that led to the sale. Most merchants also provide banners and other marketing materials to help the affiliate marketers in their marketing.
Once an affiliate receives his unique affiliate URL, he places the link through ad banners or embeds them in his blogs and information on his website. For example, the affiliate who owns gardening blog writes a blog post titled, "Five New Gardening Tools You Should Know About" or any other post related to gardening tools. The affiliate embeds the link in a sentence that reads, "You can find XYZ gardening tool here".
Note that as the number of visitors reading the gardening article increases, the chances for readers to click on the link also increases.
This is where the affiliate marketers skills and knowledge come into play where they have to promote their affiliate link in the most efficient manner through their website or blog or other methods.
When a potential customer clicks on the link, they are led to the merchant's website where they can buy the products. This click is known as a conversion.
From the affiliate's website to the merchant's website, the affiliate URL will use cookies to determine the affiliate's identity and other useful parameters related to the sale. This is the step when payment for the affiliate is confirmed.
Depending on the method and period of payment agreed upon, the affiliate gets a commission for sale by the merchant.
There are three methods through which merchants decide when, how and how much each affiliate should get for each sale.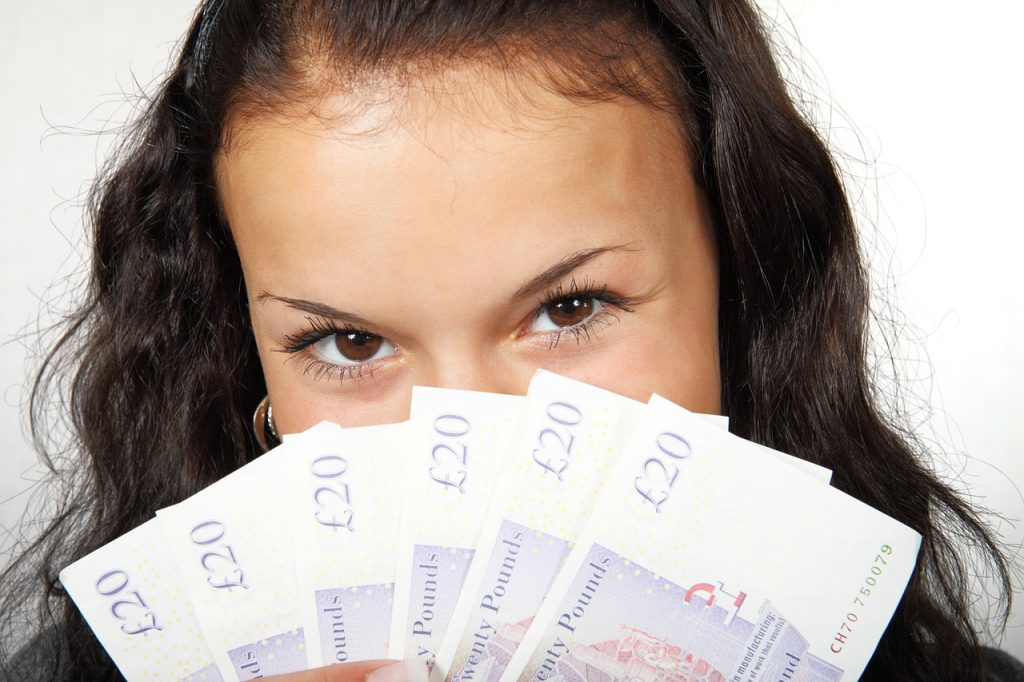 •Pay-Per-Click (PPC)
When a customer clicks the affiliate link, they are redirected to the merchant's website, the affiliate receives a pre-decided fixed amount. Hence, with PPC, the affiliate will get his commission once the link is clicked, irrespective of whether the customer goes on the buy the product or not.
•Pay-Per-Sale (PPS)
In the PPS method, the affiliate gets his commission only when the customer buys the product from the merchant's website. A percentage of the sale or a pre-decided fixed amount is credited to the affiliate once the customer buys the product.
•Pay-Per-Lead (PPL)
In PPL, the affiliate receives his commission when a lead is generated from the affiliate link, i.e when the visitor uses the affiliate link to register or sign up for the merchant's service. The affiliate receives a fixed pre-determined amount for every lead generated from his affiliate link.
Now that you've taken a virtual walk through what will be your first affiliate marketing transaction and know how people earn from it, it is quite easy to understand affiliate marketing as a business model that companies like Amazon are utilizing to generate revenue on a larger scale.
Affiliate marketing as a business model is essentially the delegation of sales and promotional activity. As the volume of promotional activity increases, both vertically and horizontally, more and more customers start approaching the original seller.
No wonder millions of people across the world are earning money from affiliate marketing even as you read this.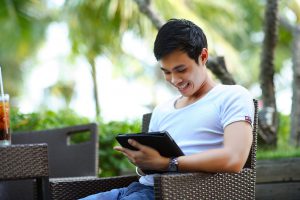 Affiliate Marketing is becoming more and more popular with entrepreneurs for the following reasons:
It is simple
Easy
Cost-effective
Does not require special qualifications
Anyone can do this
It is the most accountable form of digital marketing
You get paid for each sale from your advertising
Creates a win-win-win situation for the customer, the merchant, and the affiliate.
This being said, we know that the future of affiliate marketing is here to stay. Millions are already raking benefits from it and if you too would like to take advantage of affiliate marketing then why wait? You can get started with affiliate marketing right now and start generating effective revenue in no time!
I hope you enjoyed this post and if you have any questions about Affiliate Marketing or want to leave your own personal review, leave a comment below.
Before you go…
If you want to have financial freedom by building a REAL online business then start with a Wealthy Affiliate FREE Starter Membership  (No Risk and No Credit Card Required). Free membership gives you complete access to the platform to evaluate if this educational and business building platform is right for you.

Check out some of our most popular product/service reviews…
Please follow and like us: